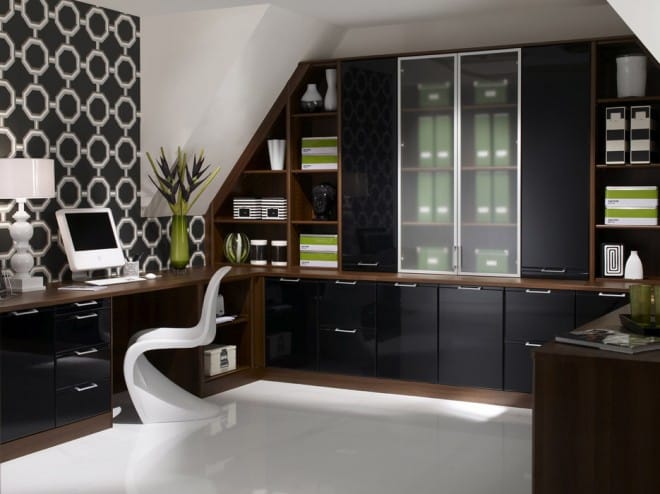 Why Choose Hush for Home Offices Solihull
Here at Hush, all our home offices Solihull are tailored and designed with the customers specific requirements and needs as the focus of the design, and the aim to maximise productivity and comfort as much as possible. We design your home office to meet all your working conditions and requirements, from extra-wide desktops to well-thought-out storage space to optimise your working area as much as possible.
As part of our home offices Solihull, we offer various ranges for you to choose from to suit the style and décor of different homes, all which can be tailored to the shape and style of your room and customised to your requirements.  View our DESIGNER, EXECUTIVE, LINEAR and MODA ranges which are all available as part of our home offices Solihull collection.
Free Design Service for Home Offices Solihull
Want to have a new office installed in your home but not sure if you have the space if it is possible because of the shape of your room or you would like to see how a certain design will look before going forward?  Don't worry we completely understand you need to be 100% sure when adding such a new feature to your home.  This is why we pride ourselves on offering you a free design service for your home office Solihull.  We cover every aspect of designing home offices, including lighting, layout, colour scheme, desk space, and storage.  You can create your own combinations of finishes and styles to ensure you create the perfect dream home office.
Our free-of-charge design service entails a full brief to outline all appliances that will need to be housed as well as talking to you to understand how you would like to work on your home offices Solihull.  One of our designers will visit your home and go through the style, colour, and design of our home offices Solihull to build an accurate picture of your perfect office. You can also visit our huge showroom and see our range of office furniture first-hand should you wish.

Having any type of installation in your home is always going to be an invasive process. We are therefore committed to doing our upmost to ensure the whole process of having fitted wardrobes installed or any of the other services we provide, run as smoothly as possible. Our goal is always to attain 100% Customer satisfaction as we want all our customers to return to us in the future. Should anything go wrong, you will not be passed from pillar to post as you will always have a direct point of contact throughout the process. Our values and emphasis on customer service will be evident from the very beginning, through till the end, as we strive to be the best retailer for fitted bedrooms and flooring across Birmingham and the UK.
Our vast and ever increasing customer base is a testament to the service and quality we provide, as more than 80% of our new customers have been referred to us by family and friends who have had fitted wardrobes and carpets already installed by us.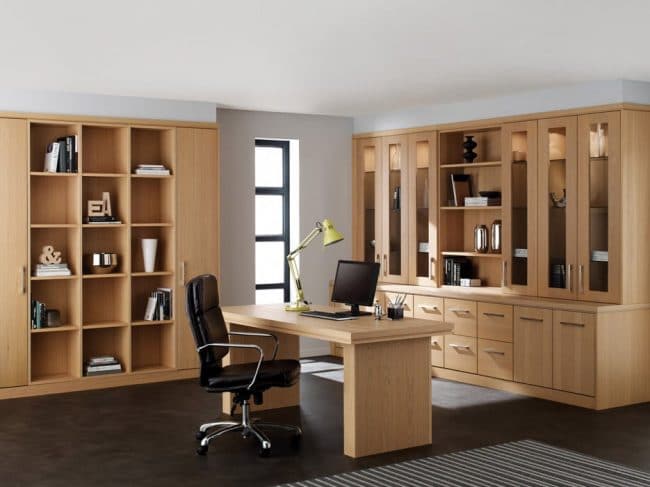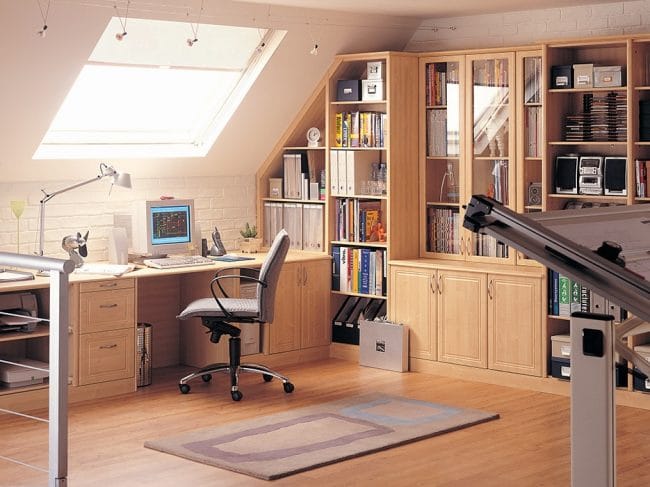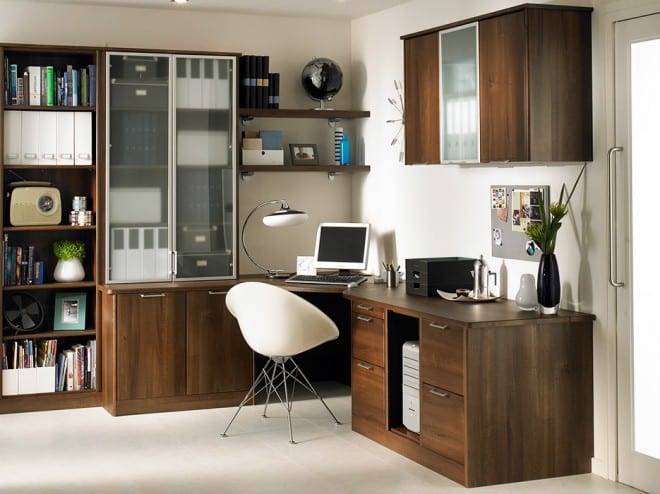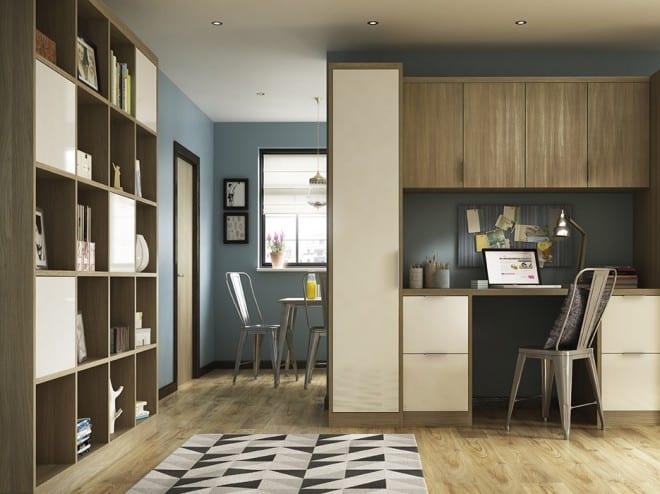 If you would like to arrange a free design visit for your new home office Solihull, get in touch with us here or complete the contact form below where we will book you in with one of our expert designers or answer any questions you may have.