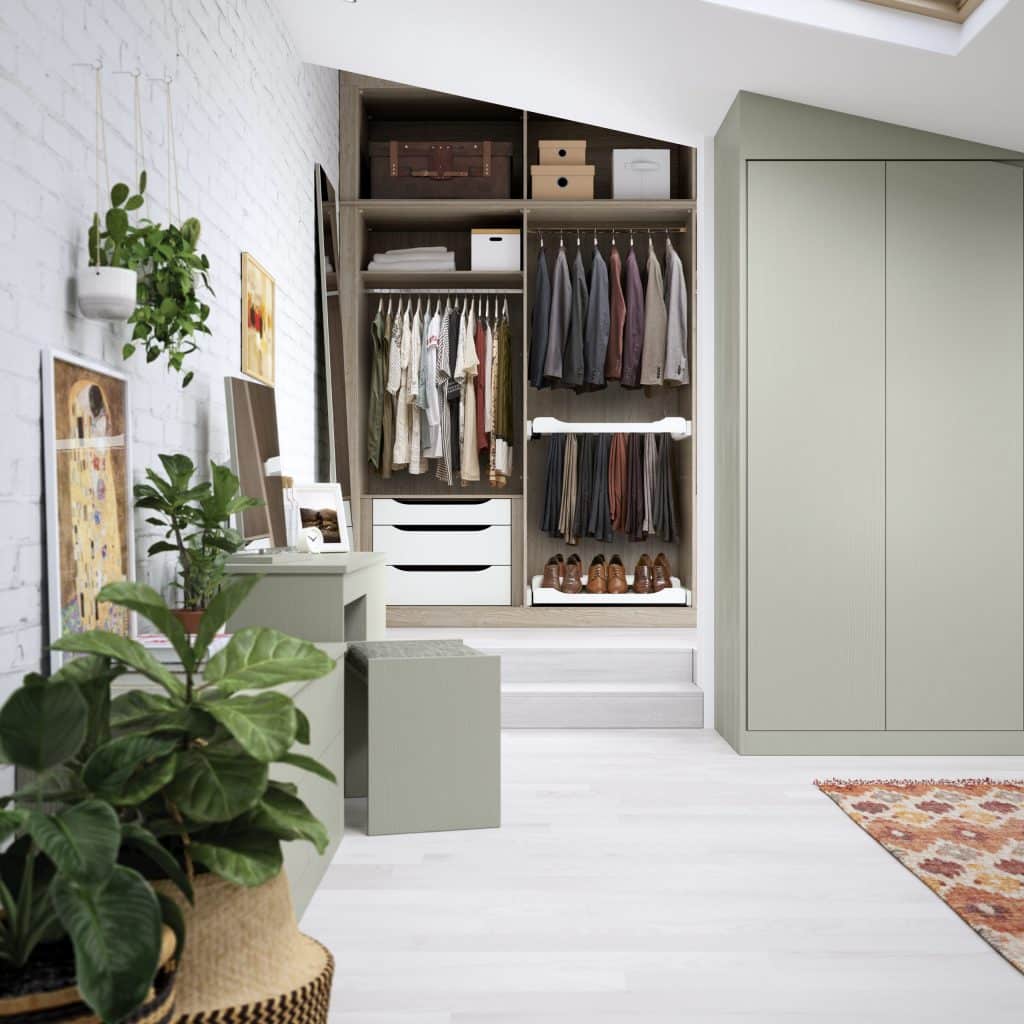 Hush fitted bedrooms & furniture Birmingham
Established in 2013, Hush bedrooms is a family run business with over 30 years of experience in fitted bedrooms, beds, carpets, flooring and furniture across Birmingham. There is nobody else more dedicated, experienced and trusted to providing you with the bedroom of your dreams. We do everything we can to ensure all the products we have on offer are at the forefront of design and quality. We are also proud to support British manufacturing, with over 90% of the products we have in store made here in the UK.
Our small team is dedicated to providing you with an outstanding level of customer service. We offer a free of charge measurement and quotation service for both fitted bedrooms, carpets and wood flooring . We use the latest 3D high-definition CAD programme to design your bedroom so that you can clearly see the exact layout of your new bedroom before the installation.
Our designers will also guide you through every step of your new bedroom and will ensure all your requirements are met. We also provide a project management service which allows you to sit back and relax, while we deal with everything from the installation of your new bedroom, to having your lights fitted at the very end of your project.
Premier fitted wardrobes & bedroom furniture Birmingham
Having any type of installation in your home is always going to be an invasive process. We are therefore committed to doing our upmost to ensure the whole process of having fitted wardrobes installed or any of the other services we provide, run as smoothly as possible. Our goal is always to attain 100% Customer satisfaction as we want all our customers to return to us in the future. Should anything go wrong, you will not be passed from pillar to post as you will always have a direct point of contact throughout the process. Our values and emphasis on customer service will be evident from the very beginning, through till the end, as we strive to be the best retailer for fitted bedrooms and flooring across Birmingham and the UK.
Our vast and ever increasing customer base is a testament to the service and quality we provide, as more than 80% of our new customers have been referred to us by family and friends who have had fitted wardrobes and carpets already installed by us.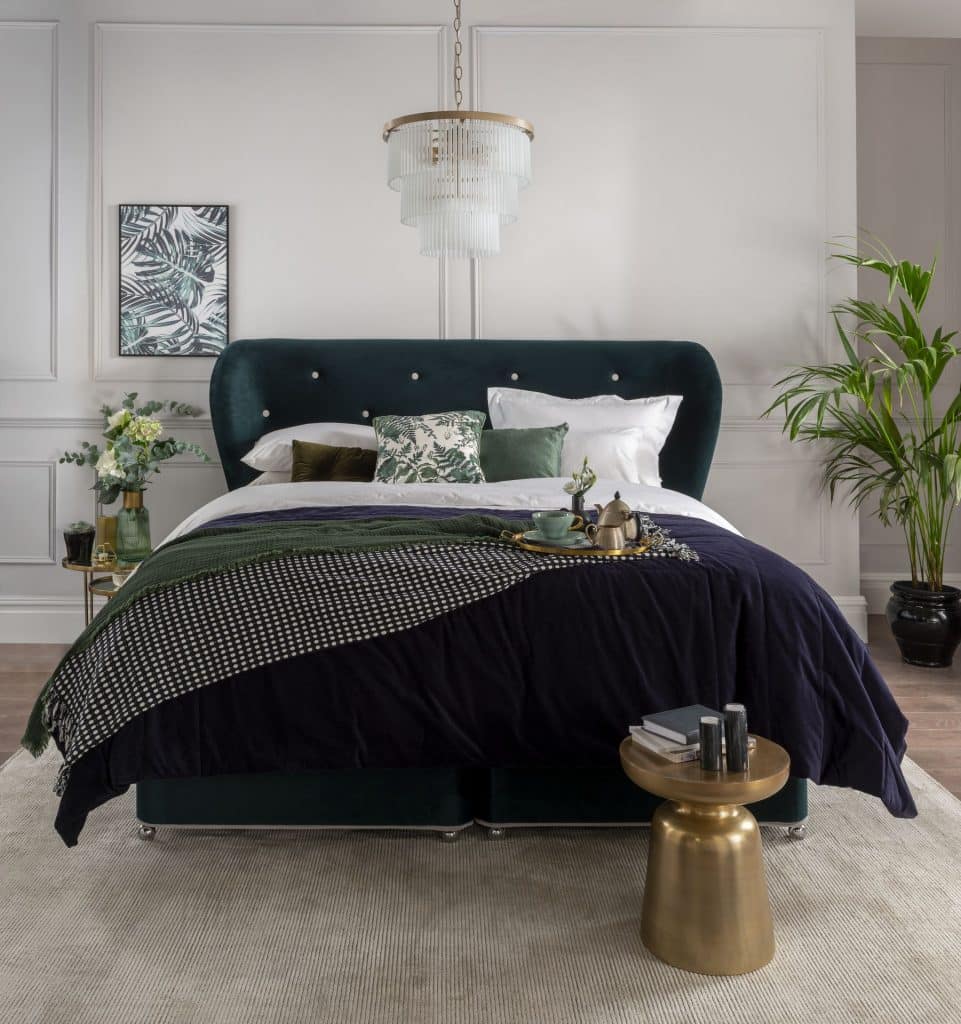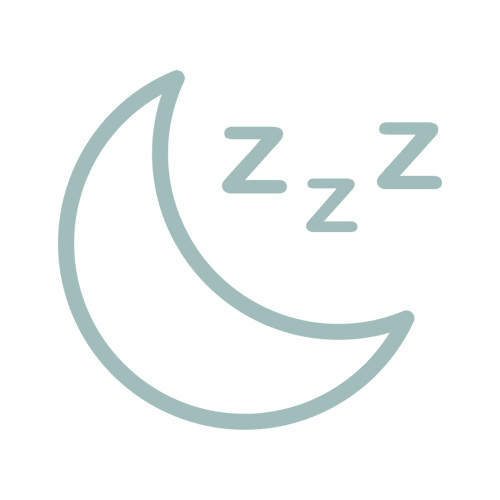 A great night sleep guaranteed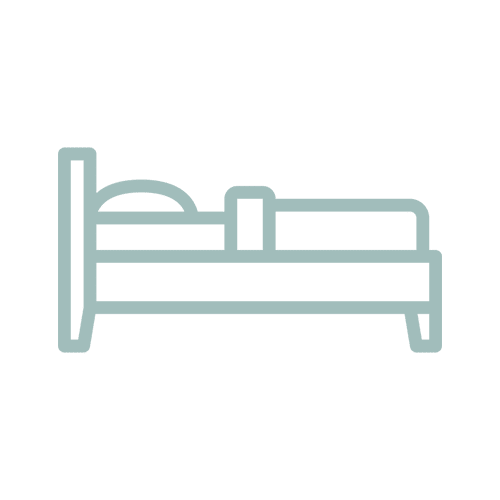 Your dream bedroom is no longer in your dreams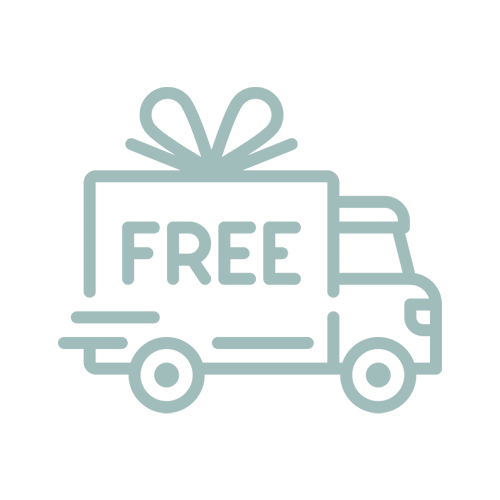 Free delivery on all orders over £200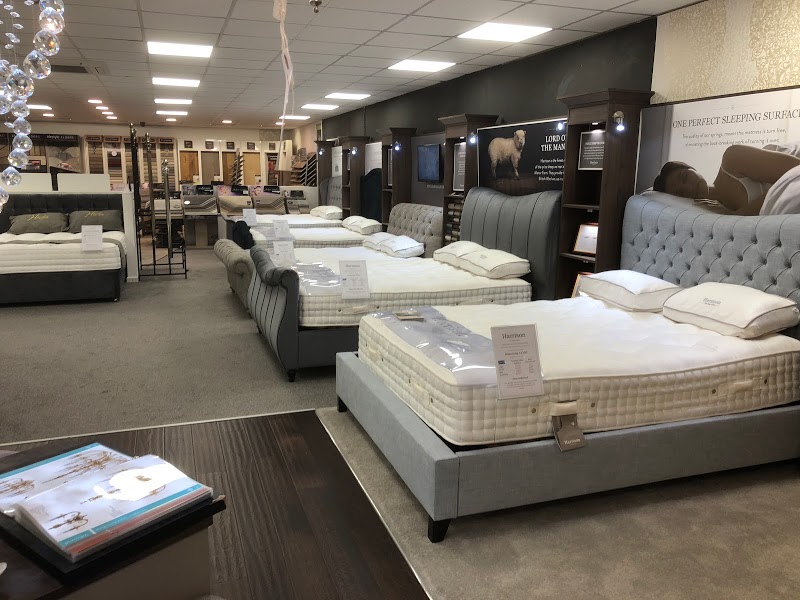 Our 4000 square foot showroom is located on Hagley Road West, Birmingham (opposite Laura Ashley), just 2 minutes' drive from Junction 3, M5 motorway in Quinton. We have one of the largest displays of fitted wardrobes and sliding wardrobes across the Midlands, as well as a fantastic range of luxury British made bedframes and mattresses. We also have a large selection of carpets, chosen by us from leading manufactures for their quality and value. We also have a large range of wood flooring, lighting, designer wallpaper, as well as other home accessories. You will truly find everything you need under one roof to design that perfect bedroom.
Regardless of where you are in terms of planning your bedroom, whether you think your space is too small or too big, whether it's an awkward shape or if there is a large intrusion such as a chimney breast, please do not hesitate to contact our friendly team. There is almost always a solution to every storage need and we are always more than willing to provide you with all the help you need to plan your perfect bedroom.