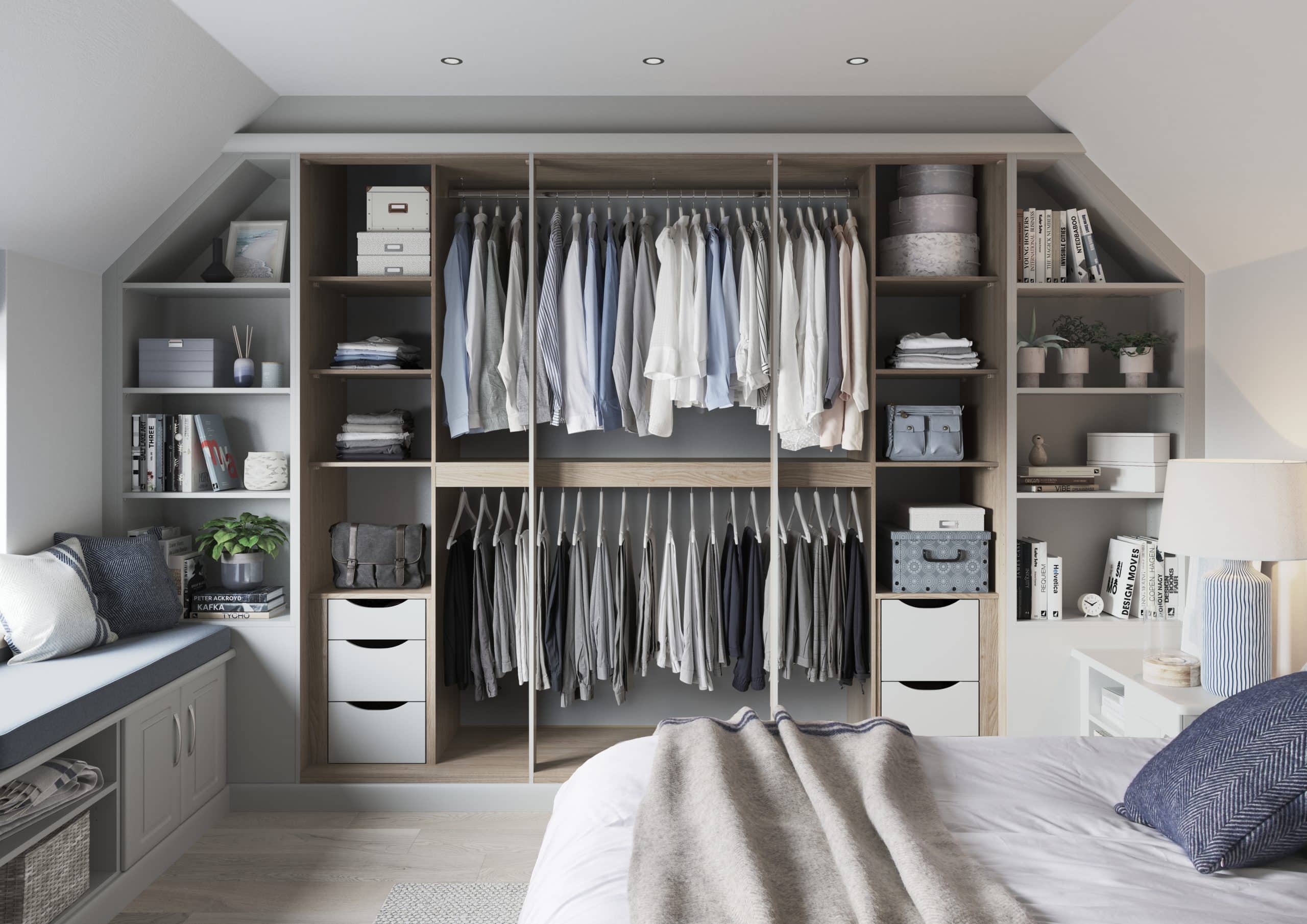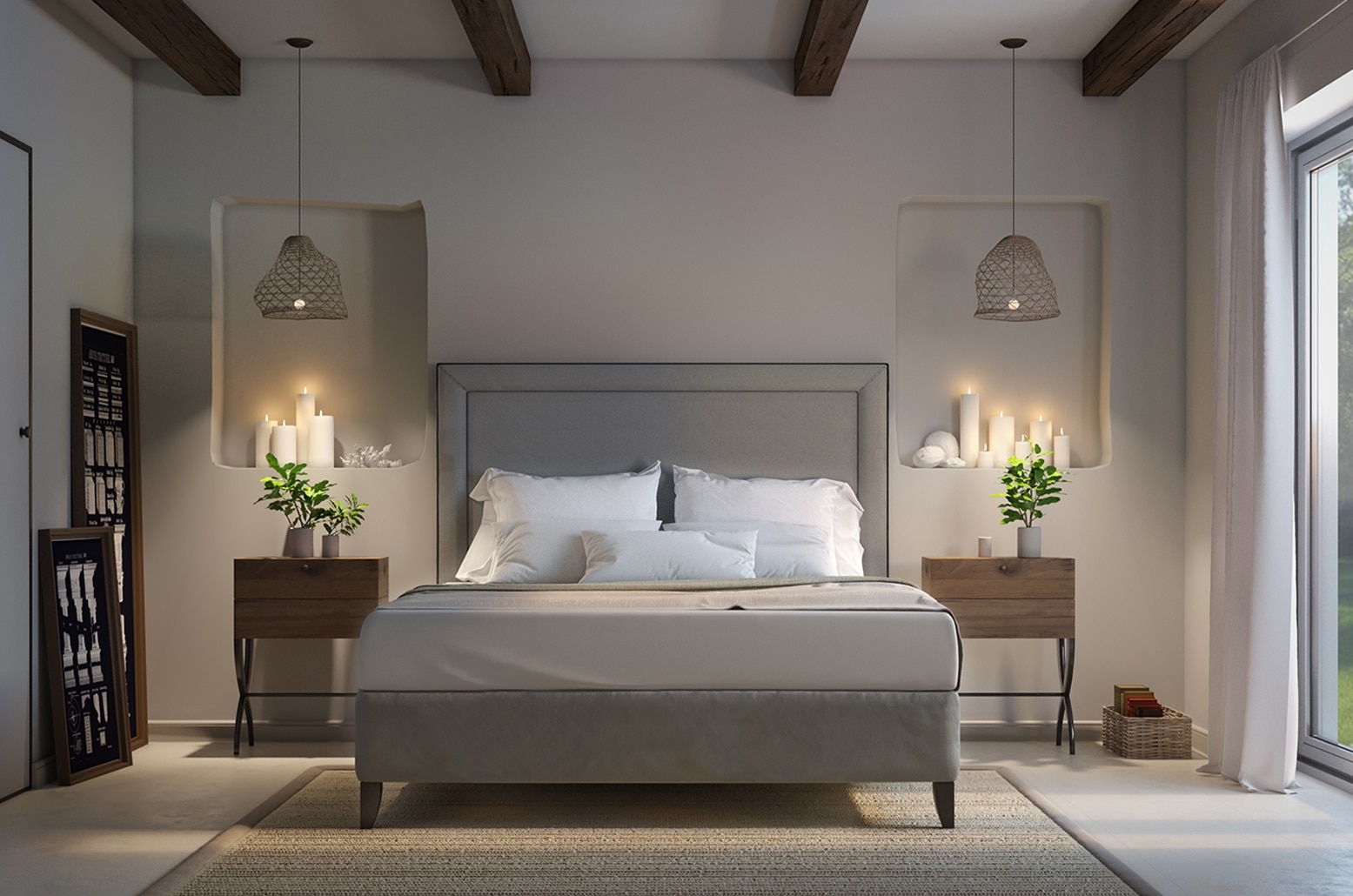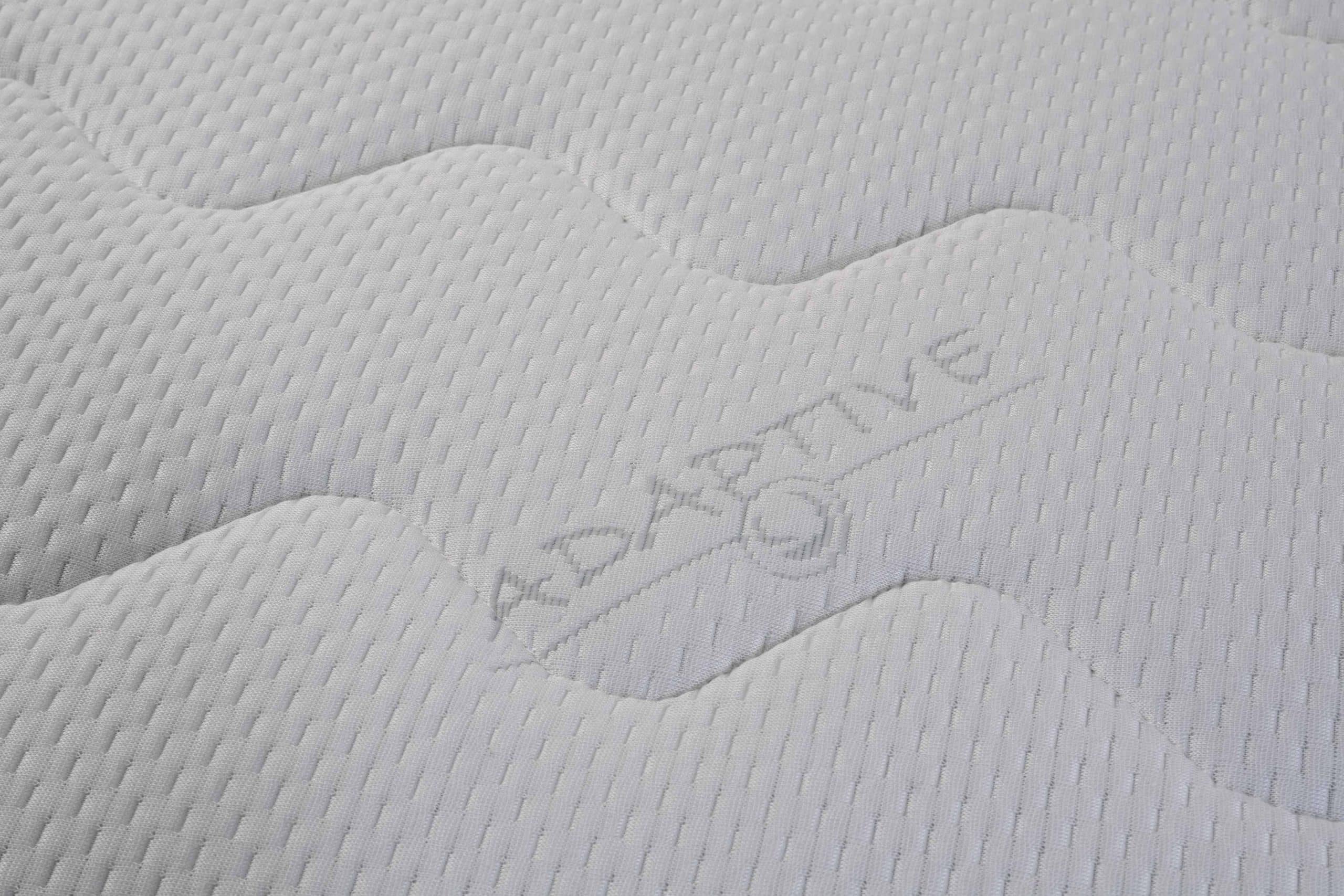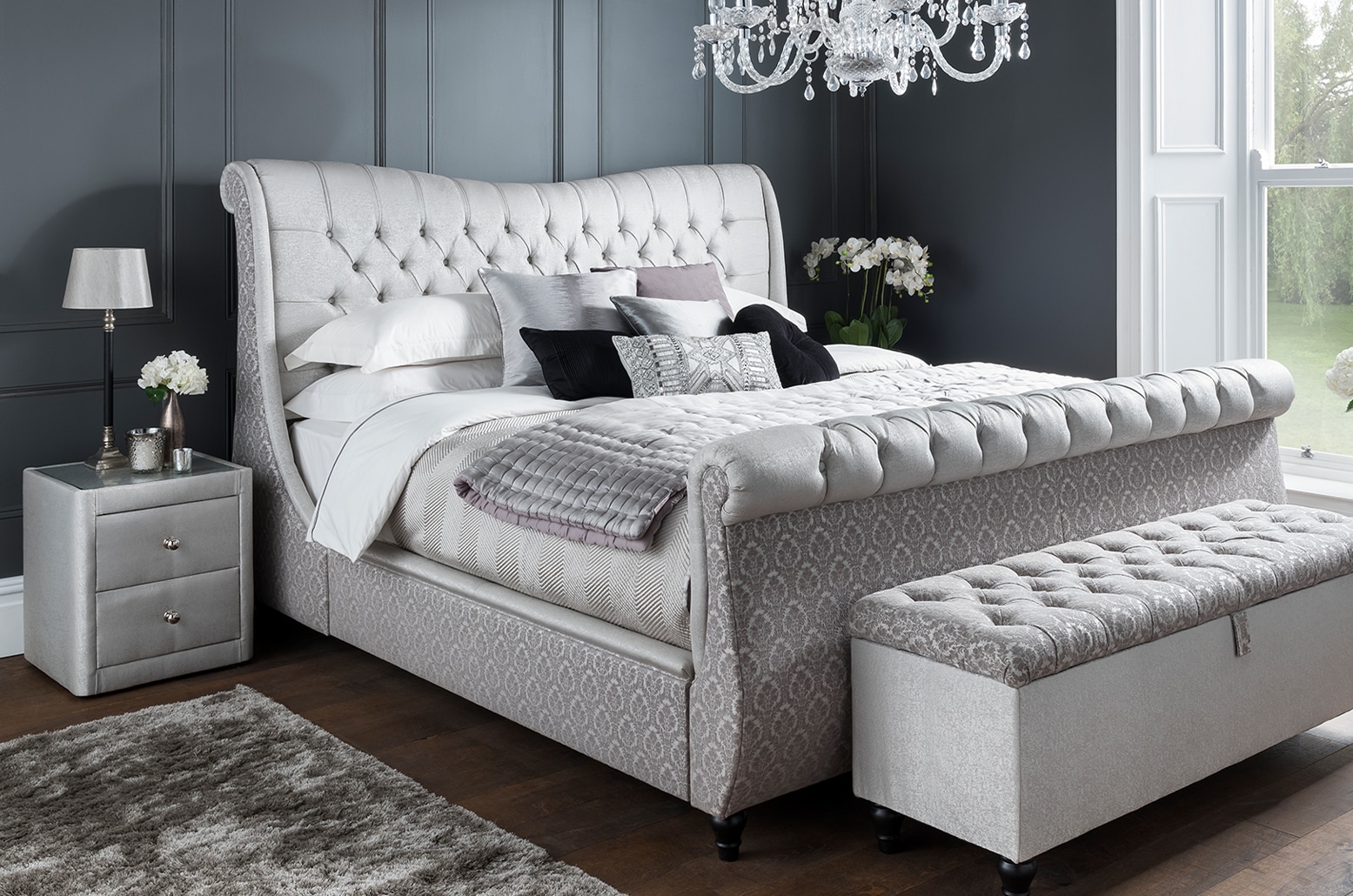 Fitted bedrooms designed for you
Fitted bedrooms designed for you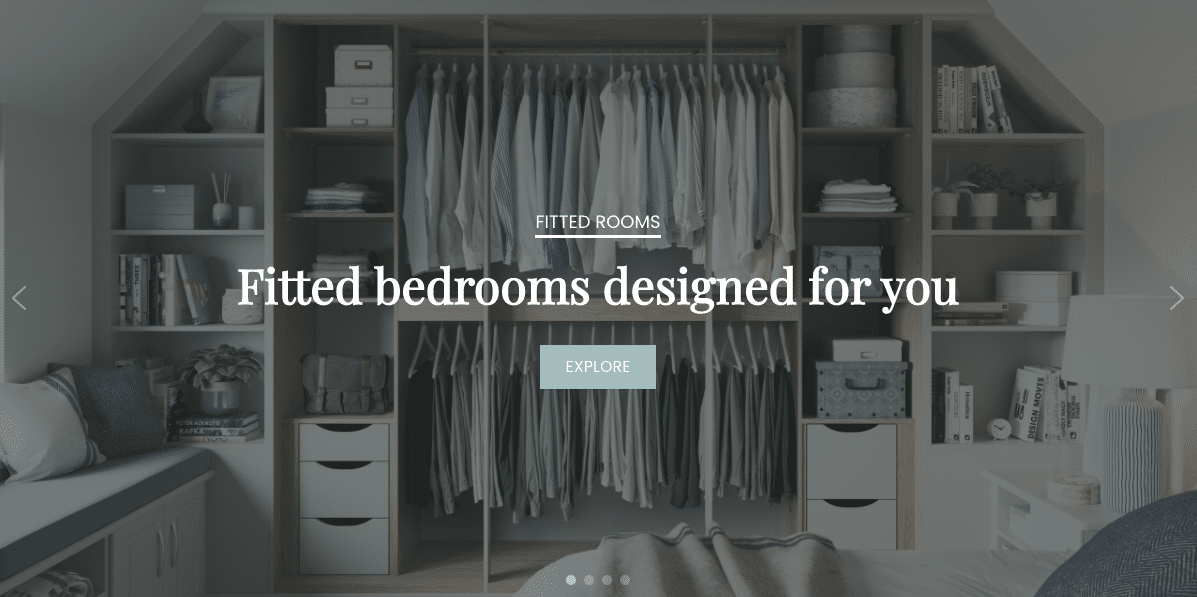 Choose the bed of your dreams
Choose the bed of your dreams
Sleep well with one of our mattresses
Sleep well with one of our mattresses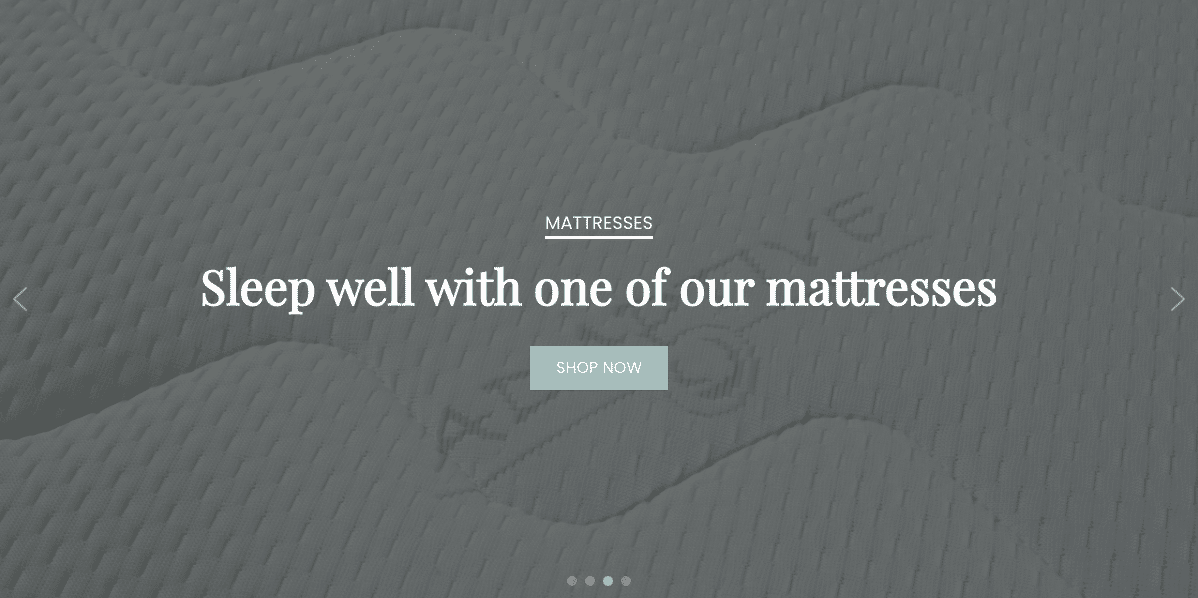 Lighting, flooring & occasional furniture
Lighting, flooring & occasional furniture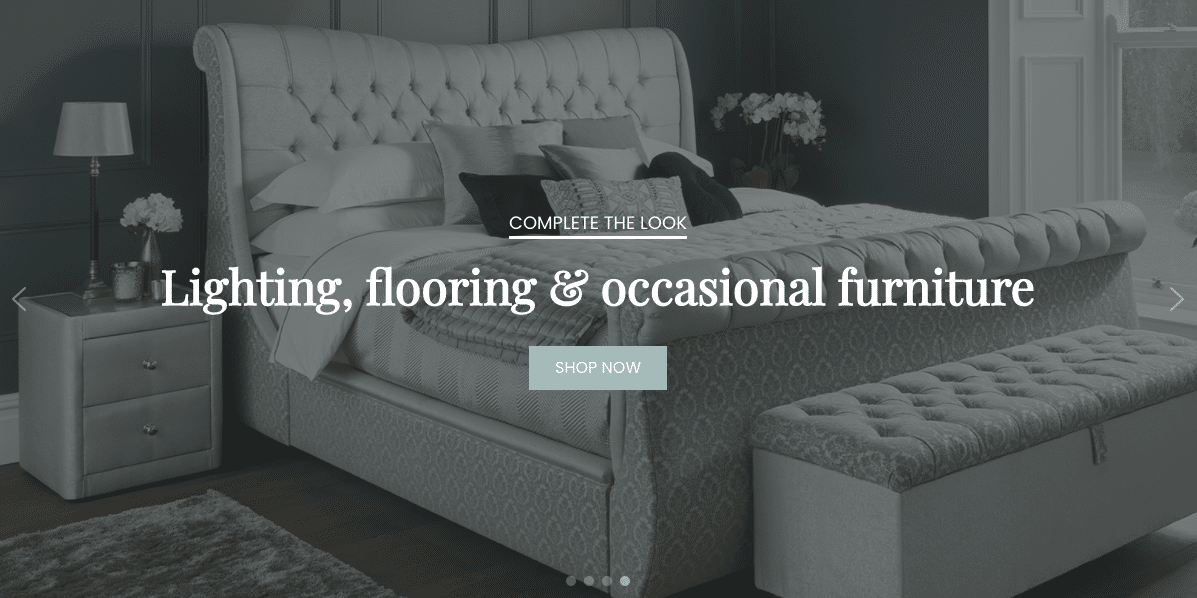 Room design service & online furniture store
Room design service
&
online furniture store
Find out what Hush has to offer
At Hush, one of the leading furniture stores in Birmingham, we provide a project management service which allows you to relax and let us deal with everything, making your bedroom truly a luxury. From the installation of your new fitted bedroom, including bedroom furniture and fitted wardrobes, to having your lights fitted at the very end of your project, visit one of the Hush Bedrooms furniture stores in Birmingham or contact us today with your enquiry.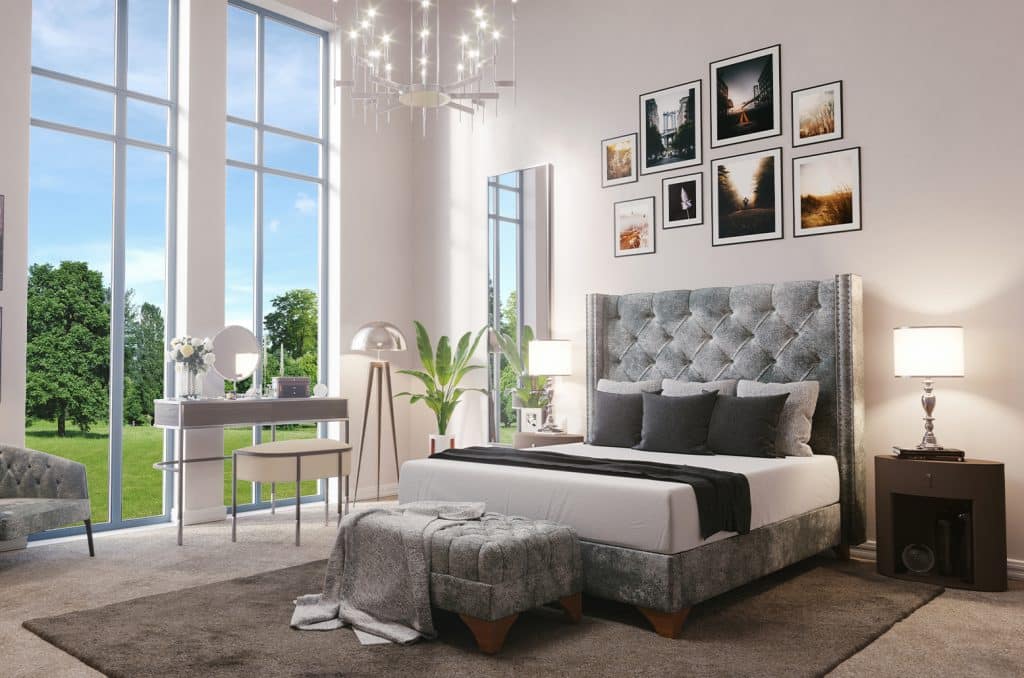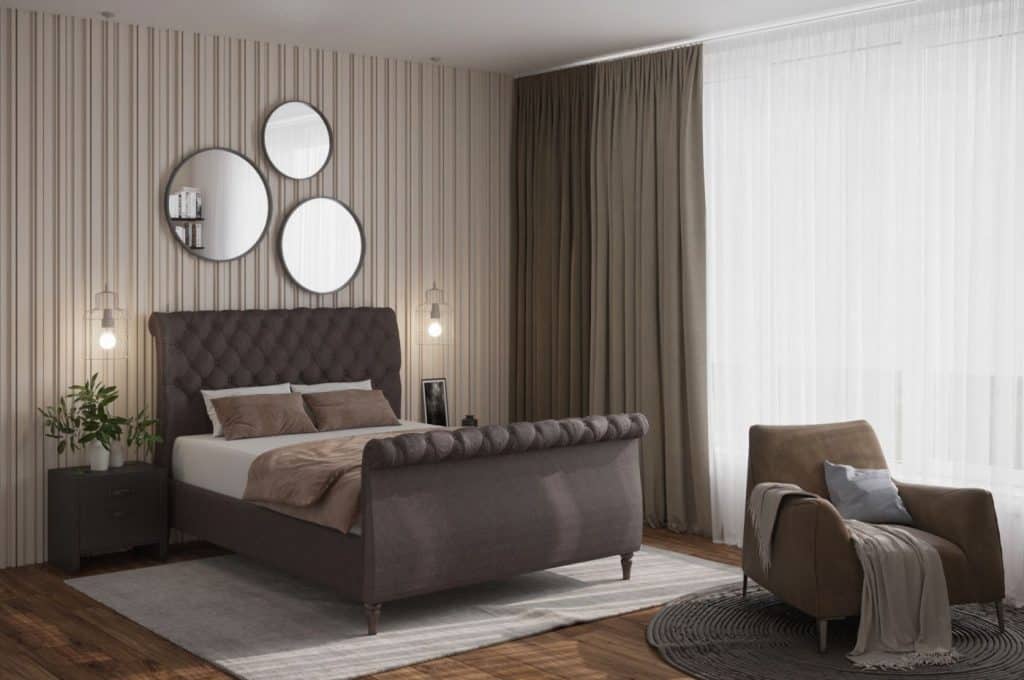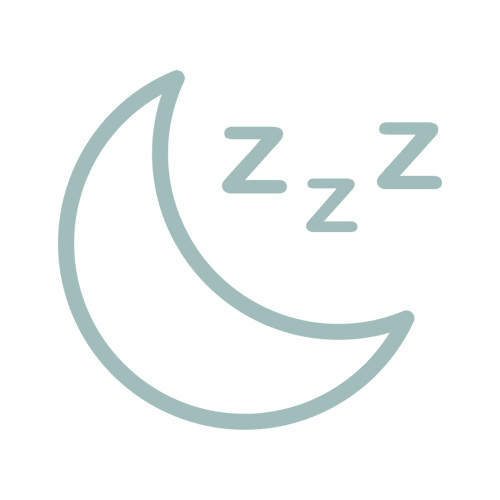 A great night sleep guaranteed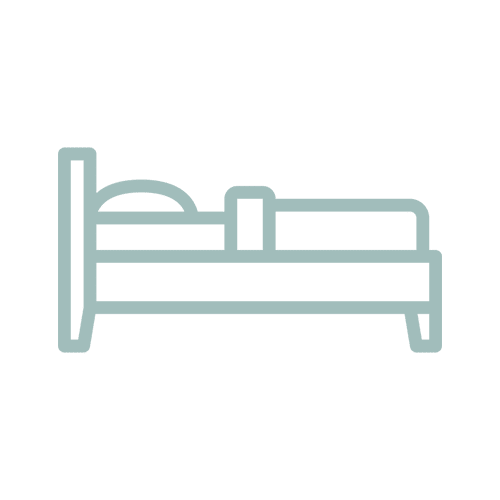 Your dream bedroom is no longer in your dreams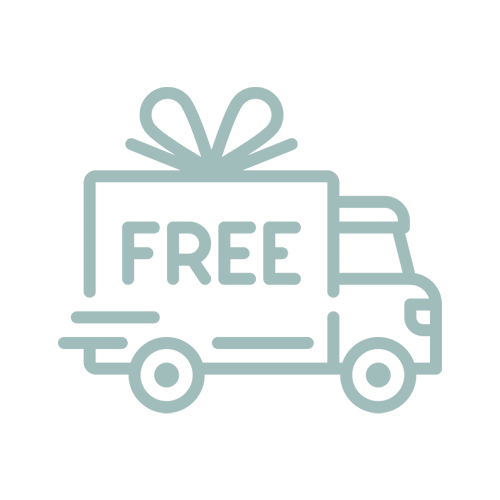 Free delivery on all orders over £200
The only limit is your imagination
We have reliable, experienced bedroom furniture designers at our Birmingham store that will guide you through every step of your new bedroom and will ensure all your requirements are met. From side tables to fitted wardrobes, the Hush Bedrooms Birmingham design team will comb through every fine detail to bring your perfect bedroom to life.
Established in 2013, Hush Bedrooms is a family run business with over 30 years of experience in the design, supply and installation of carpets, engineered wood flooring, fitted bedrooms and fitted wardrobes. We serve Birmingham and many other areas across the UK. There is nobody else more dedicated to providing you with the bedroom of your dreams. Simply contact our furniture stores in Birmingham either by email or landline and speak to a staff member who is always willing to help.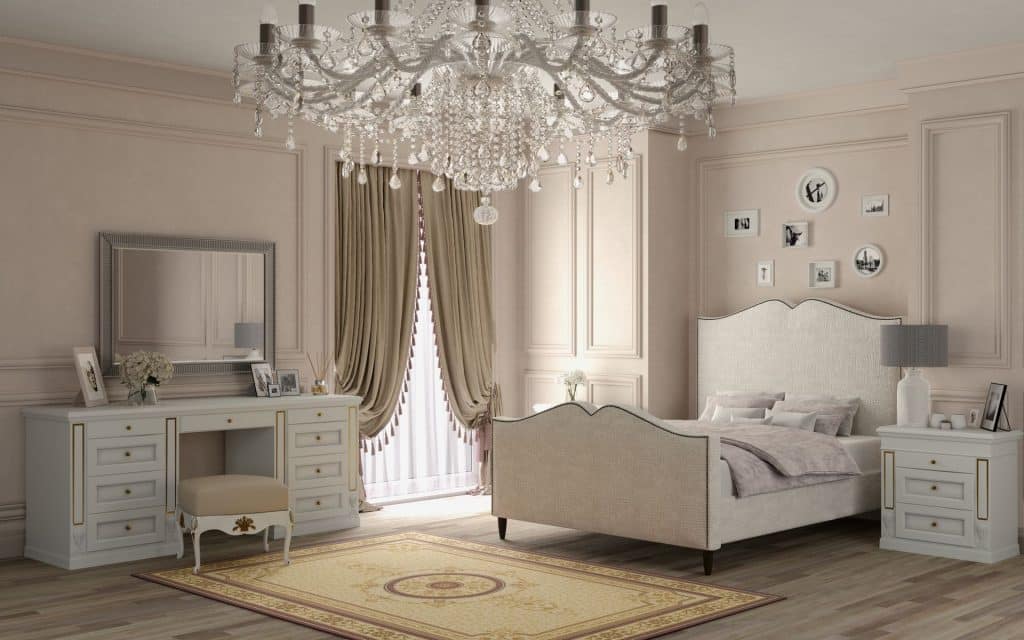 Established 2013
in Birmingham
Choosing a bed and mattress that is perfect is easier when you can feel the comfort and firmness for yourself. That's why Hush Bedrooms invites their customers to come to visit our showroom in the heart of Birmingham. See and feel the quality of the products for yourself!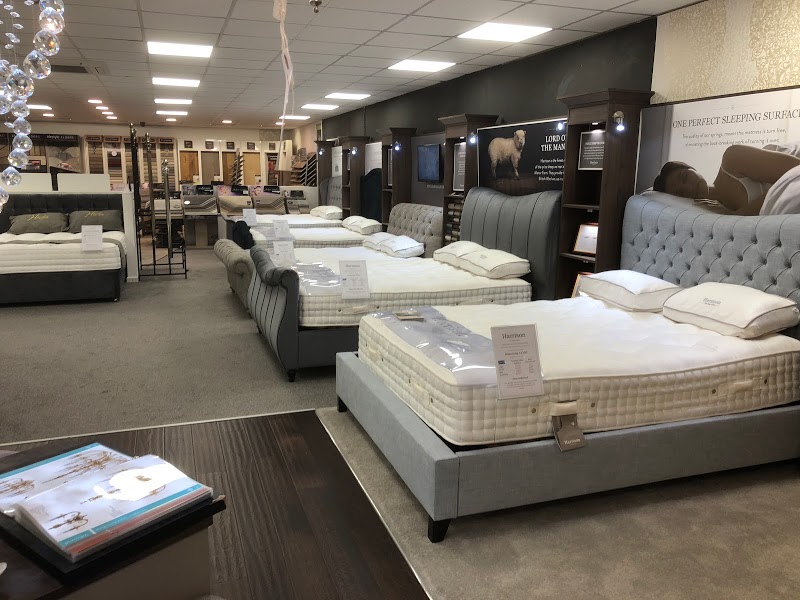 Don't just take

our word

for it
At Hush Bedrooms, we take great pride in what we do, delivering excellent customer service alongside our wide variety of high-quality bedroom furniture, wardrobes, and beds, all at great value!
Of course we think we are pretty great, but don't just take our word for it, hear what our customers think of Hush Bedrooms too below.
I have had fitted wardrobes from Hush bedrooms and can say they have been fantastic very high quality products . Very professional friendly people excellent and prompt service has been provided throughout . Bob has fitted my wardrobes and I must say he did a fab job. I have had few friends who have used Hush Bedrooms and they are just as happy as me. I highly recommend Hush Bedrooms.
Purchased fitted wardrobes and a super king size bed, staff was very helpful in store with picking designs etc as we didn't know what we wanted and didn't feel like we were being rushed what so ever. The men that came to fit our wardrobes were great and we are very happy with the service throughout. Would definitely recommend Hush Bedrooms to anyone and would also use them again in the future.
The finishing touch of all the work done, as well as the material used was simply the best. The service provided from start to finish is simply impeccable, Mo and Hassan are very professional and knowledgeable guys! I highly recommend them.
I have just had fitted wardrobes from Hush ,I would highly recommend Hush.
From first visit I was very impressed with the service offered .Customer Service is excellent and all the guys are really friendly and helpful. Fitting service was first class .
I am so pleased with my wardrobes Thank you to all at Hush.