Finish your room with your ideal flooring
We have carefully selected some of the finest carpets and wood flooring that is currently available. We have a fantastic selection of soft touch carpets which feel like silk under your feet but offer excellent durability. There is also a large selection of more traditional wool and and twist carpets, as well as engineered wood flooring, all of which offer fantastic quality and real value for money
All that is left is for you to take advantage of our free measuring service and we'll guide you through everything that you will need to get that perfect flooring for your home.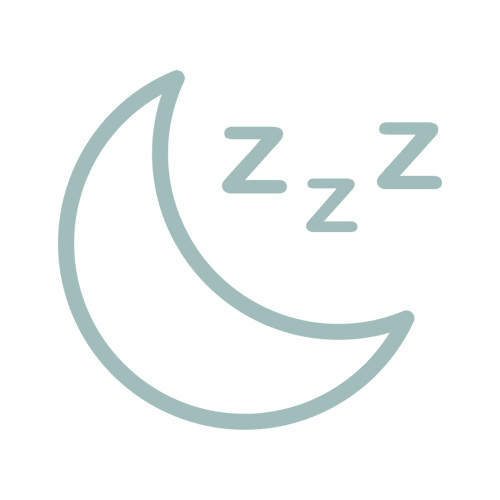 A great night sleep guaranteed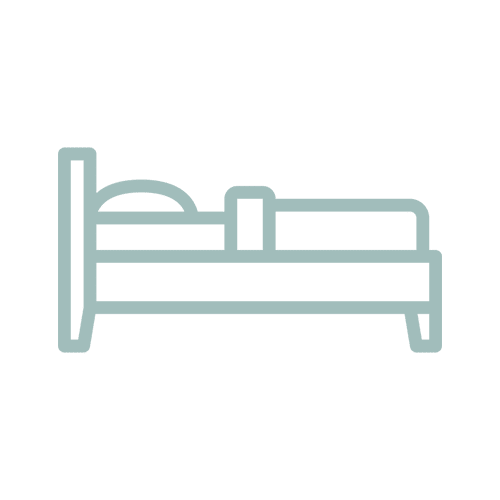 Your dream bedroom is no longer in your dreams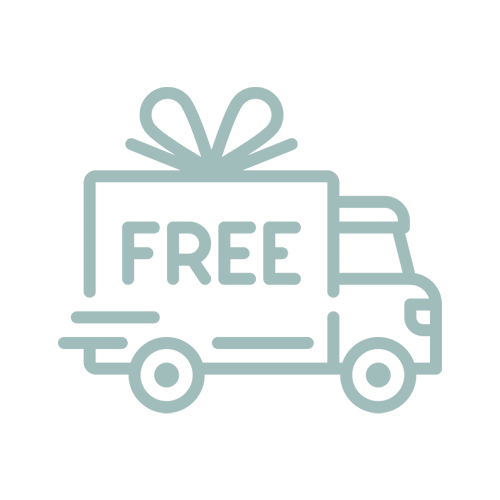 Free delivery on all orders over £200
Let us do the

hard work

for you
We will design your room based on your needs
To discuss the design of your own hush bedrooms use the form below to get in touch and arrange your free design visit with one of our approved retailers. We will arrange for your local hush bedrooms retailer to get in touch and come to your home, at your convenience, to help you create your dream bedroom.