Light up your room with elegance
Although real crystals lights can be a little more expensive to buy, in the long run they are always proven to be worth it as they will never lose their sparkle, unlike cheap imitations made from acrylics.
One thing is guaranteed that you will spend more time admiring your crystal lights than you have ever done before.
Contact us today to find out more about Crystal lights and lighting in Birmingham.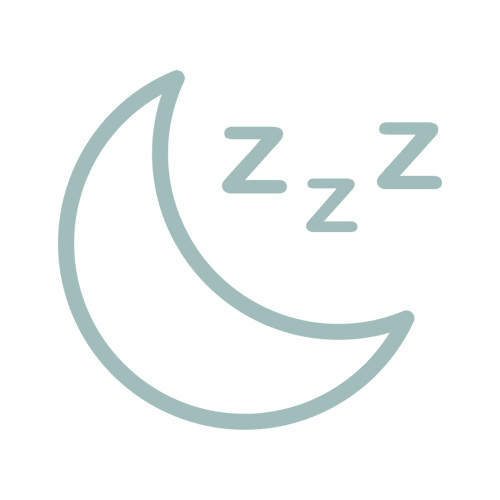 A great night sleep guaranteed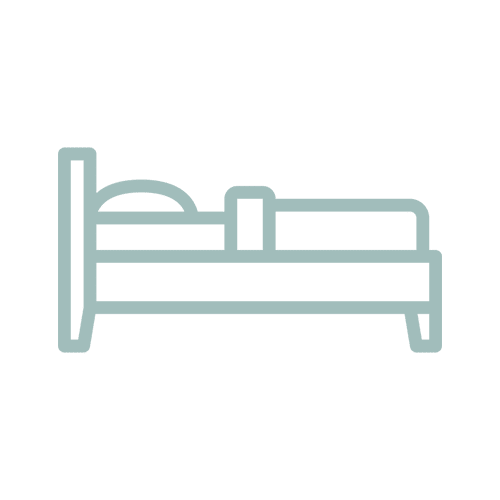 Your dream bedroom is no longer in your dreams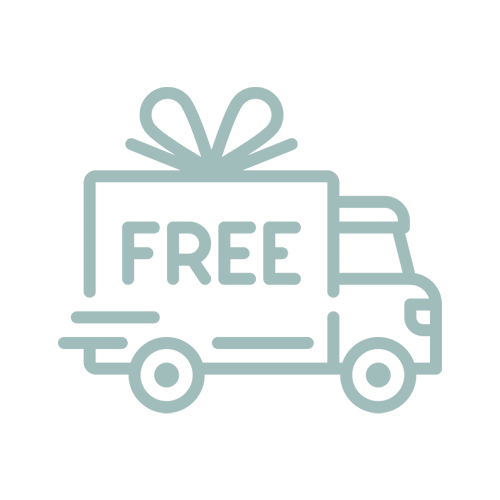 Free delivery on all orders over £200
Let us do the

hard work

for you
We will design your room based on your needs
To discuss the design of your own hush bedrooms use the form below to get in touch and arrange your free design visit with one of our approved retailers. We will arrange for your local hush bedrooms retailer to get in touch and come to your home, at your convenience, to help you create your dream bedroom.