Hush Bedroom invites its customers to come to our showroom in the centre of Birmingham to see and feel all the products we have to offer and see the exceptional quality for yourselves. This will make it easier for you to select the ideal bed and mattress for your fitted bedroom.
We fully believe in customer satisfaction. We take pride in all of our products and love that we can showcase the quality of everything we make at Hush Bedrooms.
30 Years of Fitted Bedrooms
Our passion is selecting the best furniture to go in our fitted bedroom showroom near you. Every member of our team cares about the customer's experience from the minute they walk through the showroom door to experiencing their first night in their new Hush Bed. Having 30 years of experience in the design, supply and installation of our products means we know what our customer's needs are and have the experience to let you know the recent trends in the current market.
Our Showroom Address
554 Hagley Road West,
Oldbury, Birmingham, B68 0BS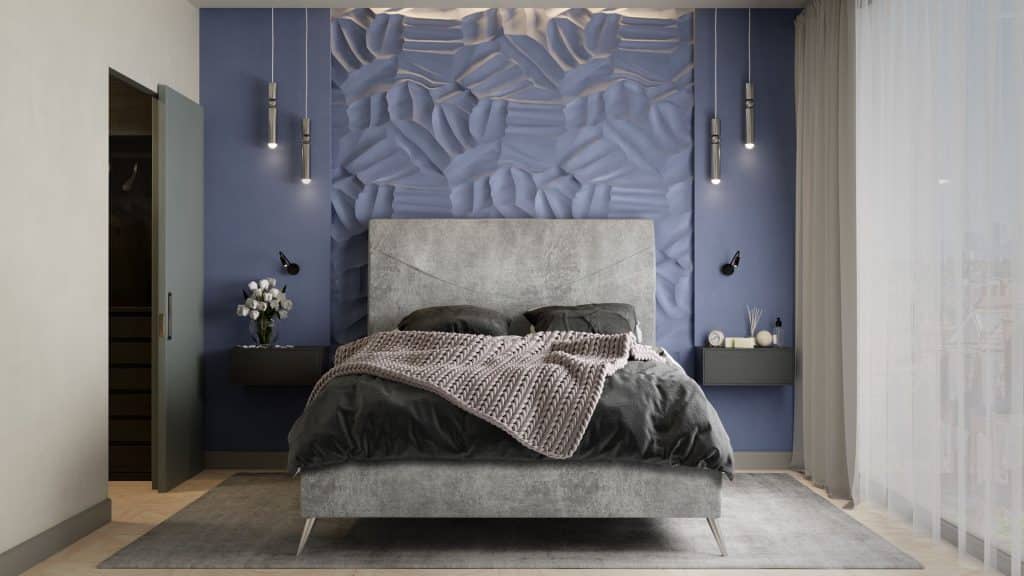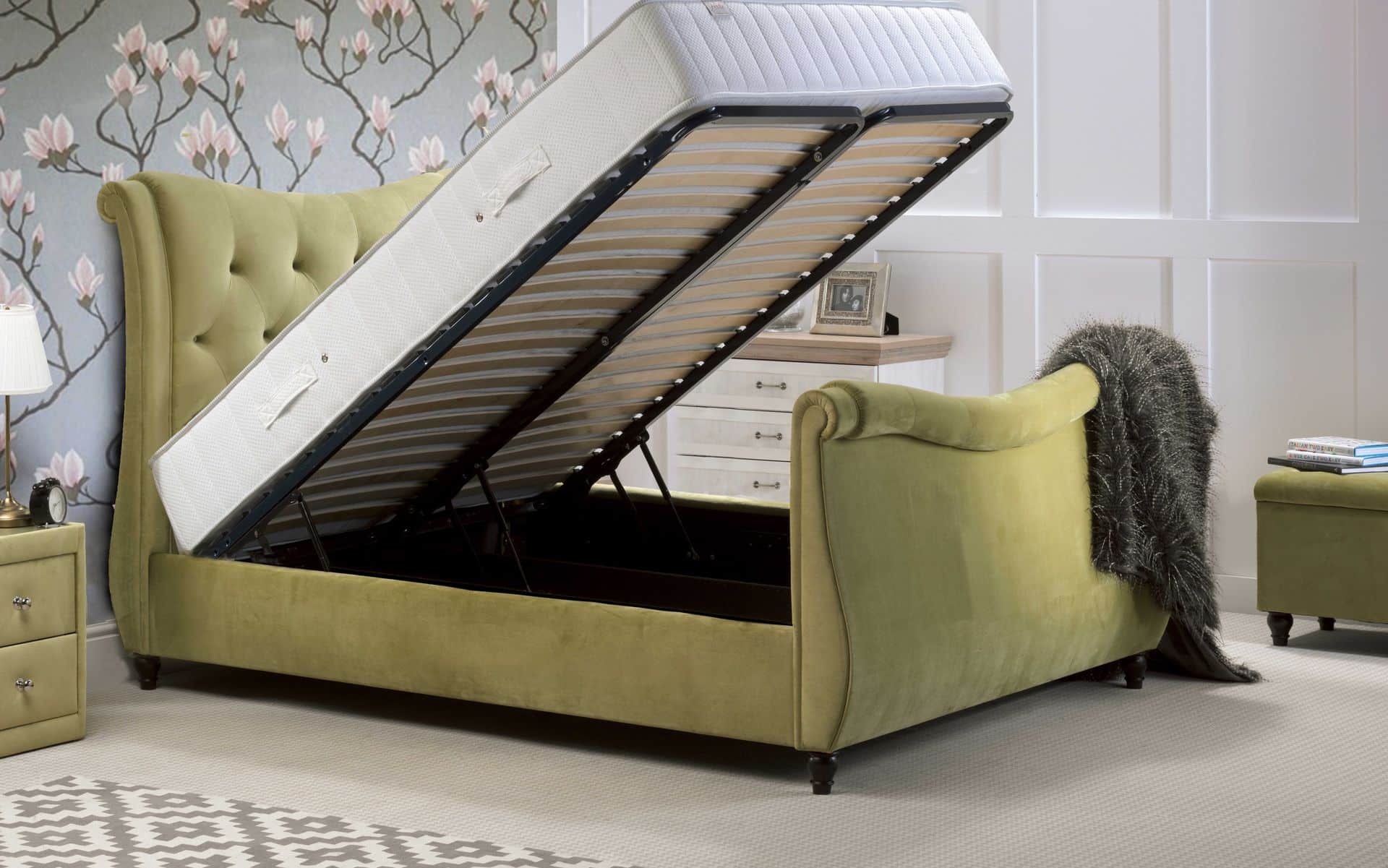 Showcasing our Fitted Bedrooms
We have many bespoke luxury bedroom ranges that make our furniture stand out from our competitors. What's more, we offer a free-of-charge bedroom design service where our team will help you through choosing the colour scheme and other design elements you wish to have to make your dream bedroom a reality.
Come to our showroom and try out our free design service today!
Sliding wardrobes are a great alternative to the classic hinged wardrobe door. Our made-to-measure sliding wardrobes maximise floor space and give your room a touch of luxury. With over 1000 different colour schemes to choose from, a free design service and professional installation. Come down to our showroom to get some inspiration today.
Mattresses, Lighting, Flooring, and More!
In our showroom, we have something for everyone. We stock mattresses, lighting, flooring, and occasional furniture so you can leave our showroom completing the look of your room.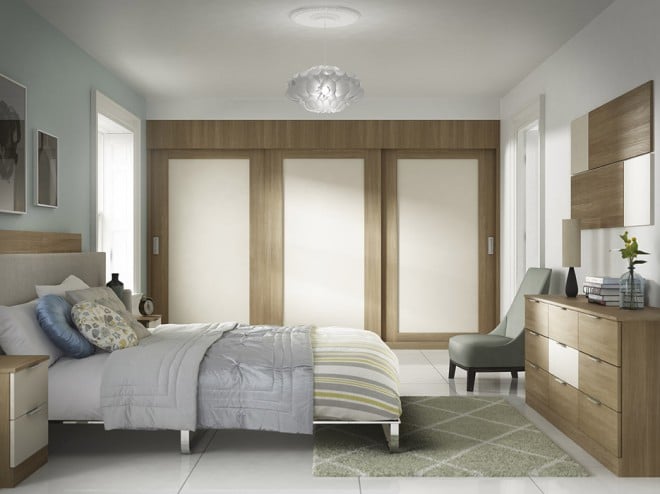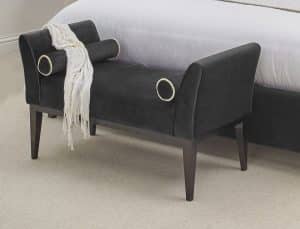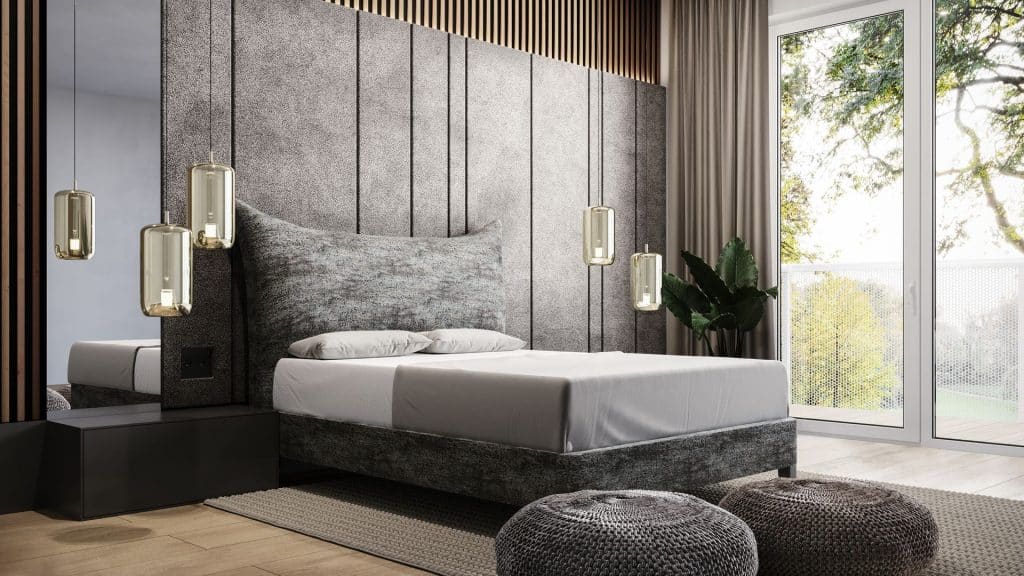 Visit our Showroom Near You
Our 4000 square foot showroom is just a 2-minute drive from Junction 3 of the M5 highway in Quinton, on Hagley Road West in Birmingham (across from Laura Ashley). At Hush, we have one of the largest displays of sliding and fitted wardrobes. We also provide a superb selection of high-end bedframes and mattresses that are created in Britain. We also have a wide variety of carpets that we have chosen from top manufacturers based on their pricing and quality. We also carry a wide selection of designer wallpaper, lighting, wood flooring, and other home decor items. Having everything you require under one roof will allow you to create the ideal bedroom.
If you're looking for fitted bedroom showrooms near me, look no further than Hush Bedrooms in Birmingham.
554 Hagley Road West,
Oldbury, Birmingham, B68 0BS